eLibrary
These high quality resources are available to you free of charge thanks to your local, regional, and state libraries.
To access many of these resources from outside of the library, you will need to enter your library card number, without spaces or punctuation.
If you have questions about or problems with any of the Digital Library resources, please let us know.
Jump to a Category:

Read, Listen & Watch

Borrow downloadable eBooks and eAudiobooks, available from Overdrive. See here for information on how to use Overdrive, including videos, help guides, and device-specific support. To browse and find eBooks and eAudiobooks for young readers, visit the eReading Room for Kids.

You can now borrow magazines through Overdrive as well. Unlike eBooks and eAudiobooks they're always available, and there's no limit to the number you can borrow!

Hoopla Digital features movies, television shows, audiobooks, eBooks, comics, and music -- available streaming or downloaded to your device on demand, with no waiting. You can check out up to 8 items in a month from Hoopla.
To create a new account, click Log in in the upper right and then click Sign up now. On the next page, search for and select Kent County Public Library. Fill out the form and click Sign up now. See the support page for information on Hoopla, including supported devices, help videos, and more.

Online archives from November 16, 2005 to the present.

Online archives from November 30, 2006 to the present.

Public Domain eBooks

Public Domain audiobooks
Online Classes, Test Prep, and Career Prep

GED Prep, live tutoring, career resources, U.S. Citizenship Prep, and Microsoft Office Skills Series

FREE ONLINE CLASSES! Hundreds of instructor-led online courses covering everything from health and wellness to creative writing, computer programming, GED test preparation and much more. Courses run 6 weeks with two lessons released each week.

Award-winning interactive language learning program with over 70 world languages

Online practice tests including: AP, SAT, ASVAB, real estate, civil service, and military exams. Scholarship search, test prep books, and career tools.
Reading Recommendations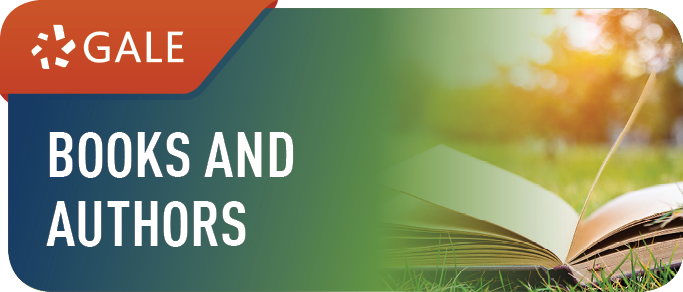 Connect with books and authors that match your interests. Browse by genre, author, award-winning books and more or search for read-alike titles for your favorite books.

Book recommendations based on personal reading style and interests. Includes book reviews and lists
Genealogy & Family History

Census records, vital records, directories, and other geneology resources (Only available onsite at the library)

Hundreds of unique family history sources, as well as guidance and tips on the research process.

Census records, Freedman's Bank records, unique primary sources, local & family histories, and more.
General Information & Research

Information on millions of businesses and individuals in an easy to search format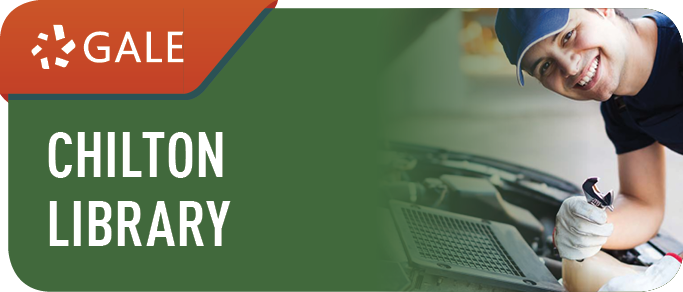 Auto repair manuals for thousands of vehicles. Includes service and repair notifications, as well as sample tests for Automotive Service Excellence (ASE) certification exam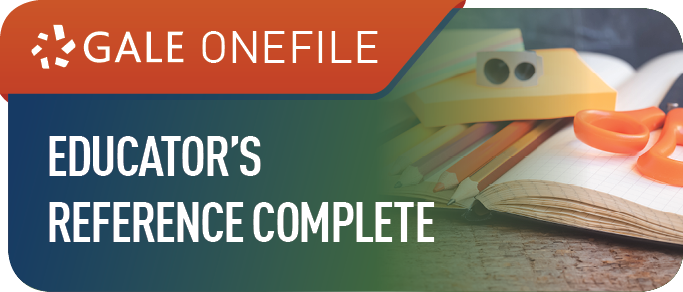 Articles and resources on topics relevant to educators from preschool to college level, including administrators

Updated edition of the classic encyclopedia of animal life

Detailed information on countries and dependencies around the world
Detailed information on the 50 states, District of Columbia, Puerto Rico, and Caribbean and Pacific dependencies of the United States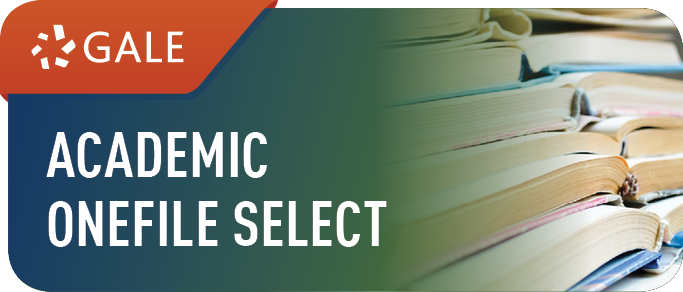 Collection of scholarly journals and general interest titles on everything from art and literature to economics and science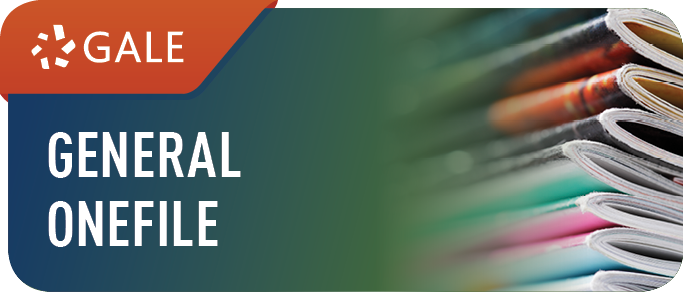 Articles of general interest from a wide variety of sources, inclcuding major newspapers and popular magazines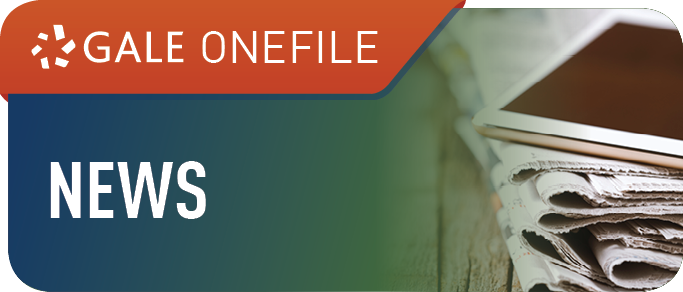 Articles from selected national, regional, and local newspapers, as well as transcripts from radio and TV broadcasts

Author biographies, interviews, book reviews, and more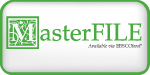 Thousands of magazines, reference books, and primary sources covering general interest, business, health, science, education, hobbies, and much more

Reviews, reports, and research based on unbiased product testing, as well as consumer education and investigative journalism designed to provide consumers with transparency and fairness in the marketplace. Provided via MasterFile Premier from EBSCO.
For Students

Curated book recommendations for readers ages 0-8.

Video storybooks paired with nonfiction eBooks.

FREE ONLINE TUTORS! Live online tutors available for K-12 homework help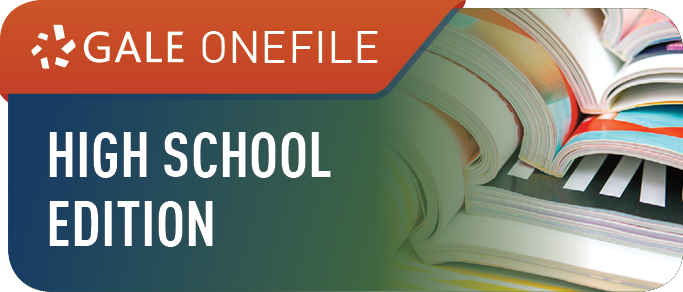 Collection of magazines, newspapers, and other resources for high school students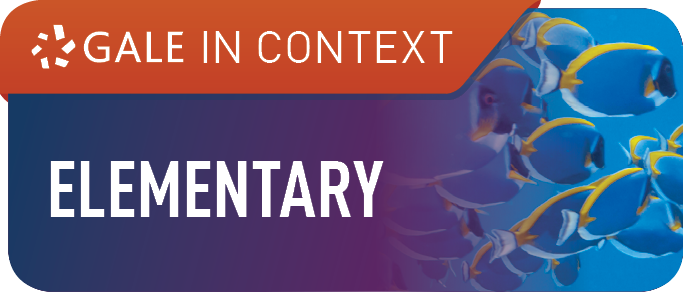 Collection of age-appropriate resources designed to meet research needs and help develop research skills in K-5 students

Multimedia, multilingual, multi-platform, and multi-awarded language learning course for children. Parents, teachers, and caregivers, here's a guide to using Muzzy with your kids. To use Muzzy on a phone or tablet, you'll need to download an app -- click here for instructions. The Library also has Muzzy available on DVDs -- to borrow them, visit the Chestertown branch or use the catalog to place a hold.

Collection of magazines, newspapers, and other resources for middle school students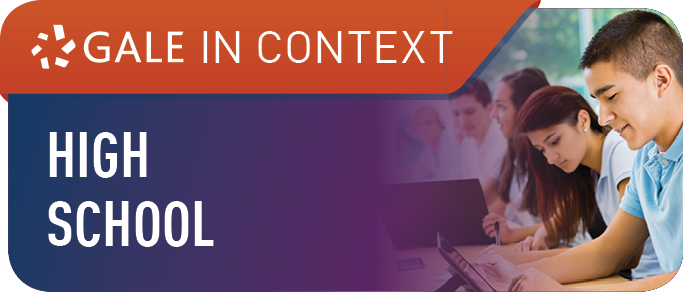 Collection of resources for student research in multiple subject areas
InfoTrac Collections
&nbsp&nbsp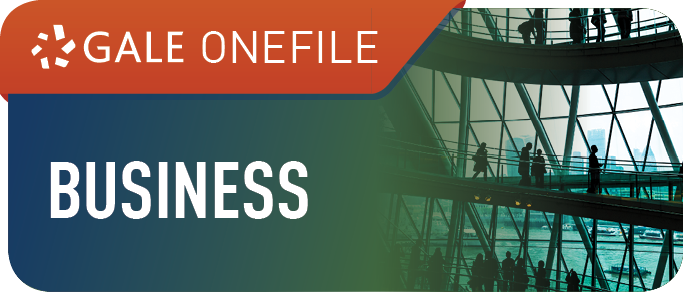 &nbsp&nbsp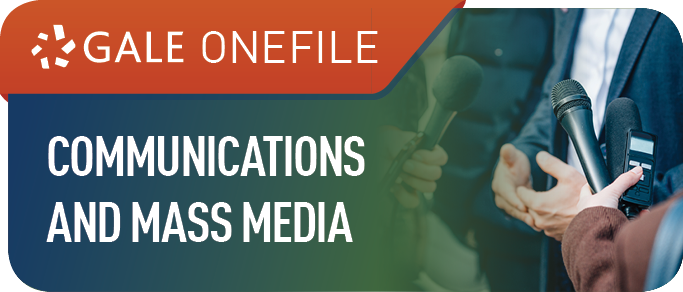 &nbsp&nbsp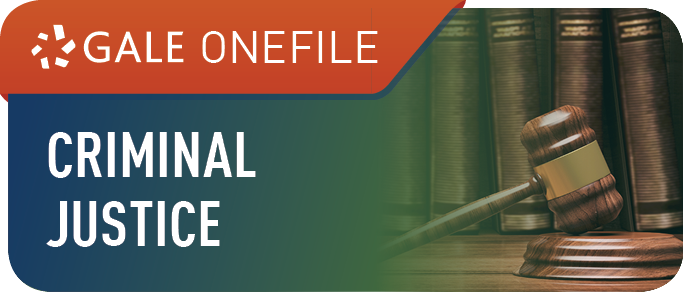 &nbsp&nbsp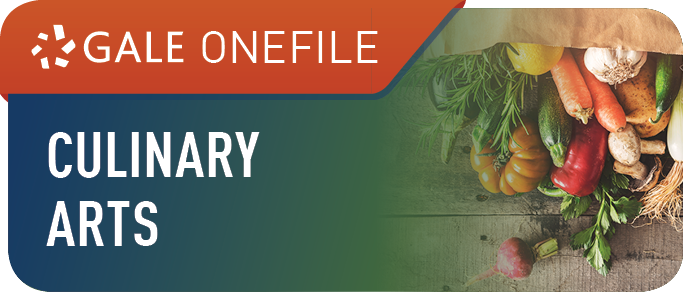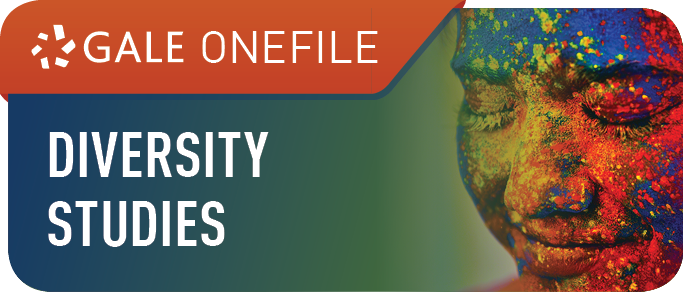 &nbsp&nbsp
&nbsp&nbsp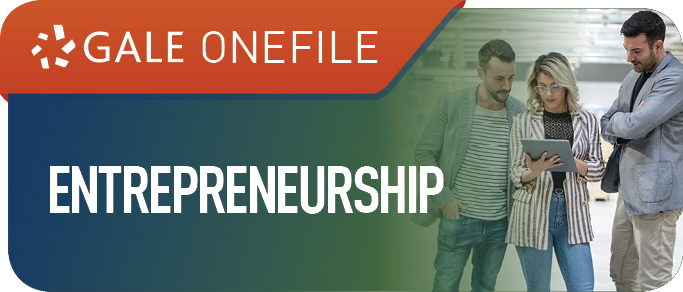 &nbsp&nbsp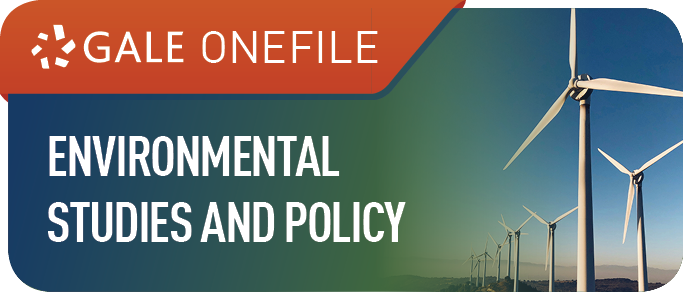 &nbsp&nbsp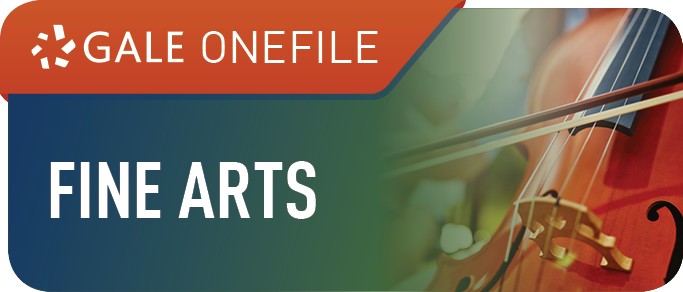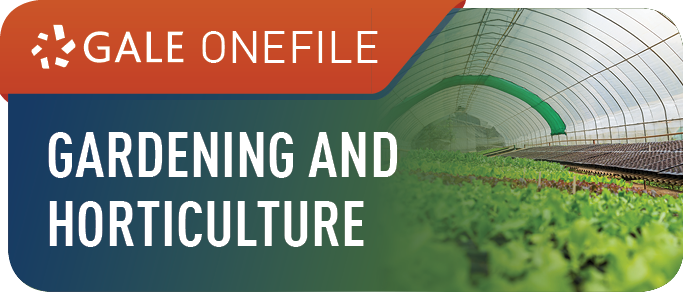 &nbsp&nbsp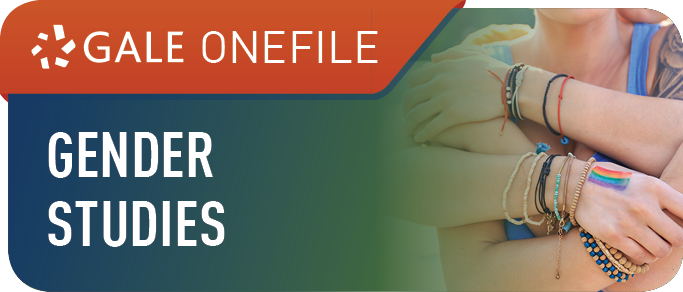 &nbsp&nbsp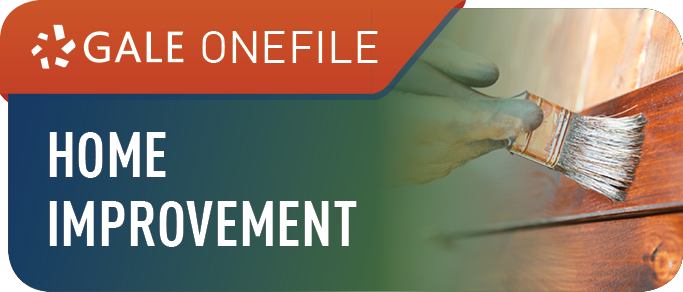 &nbsp&nbsp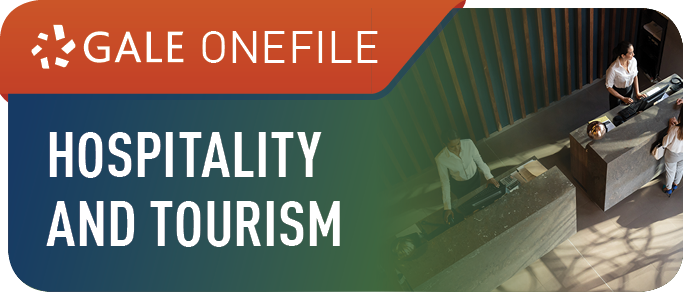 &nbsp&nbsp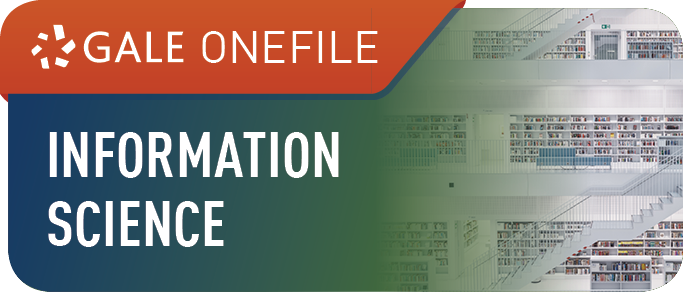 &nbsp&nbsp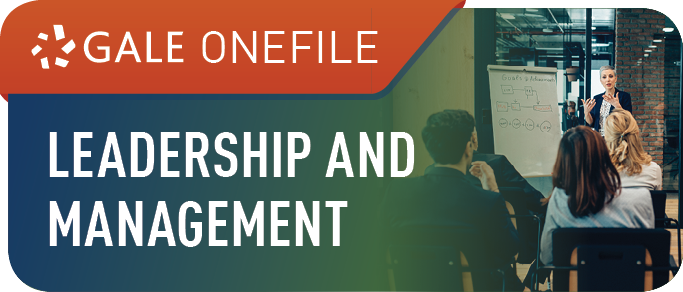 &nbsp&nbsp
&nbsp&nbsp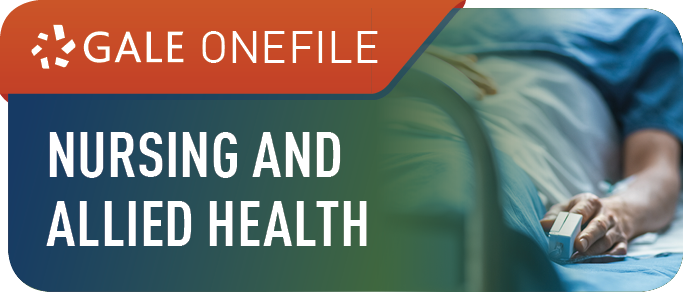 &nbsp&nbsp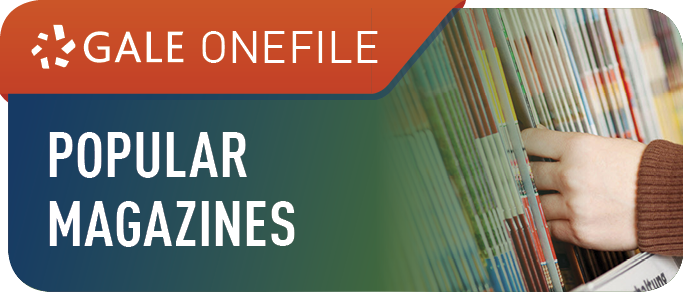 &nbsp&nbsp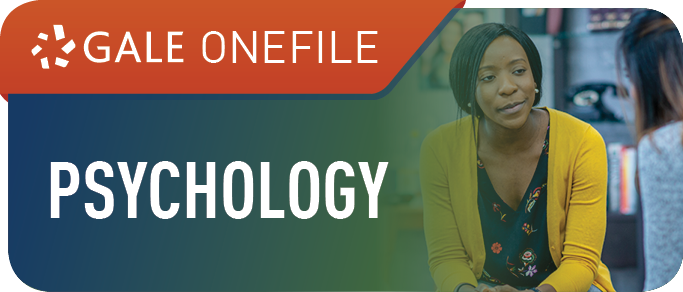 &nbsp&nbsp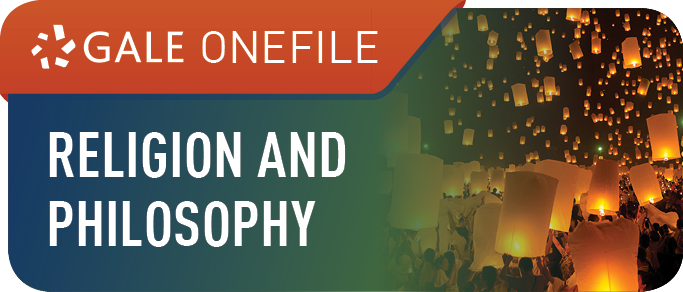 &nbsp&nbsp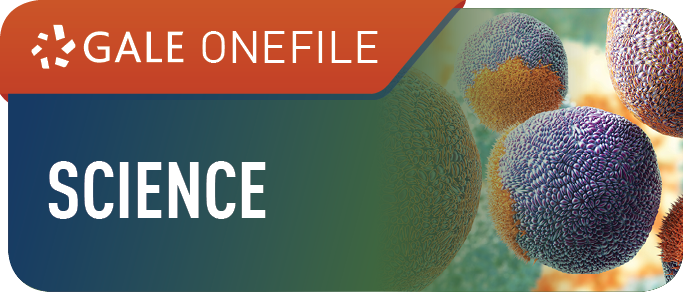 &nbsp&nbsp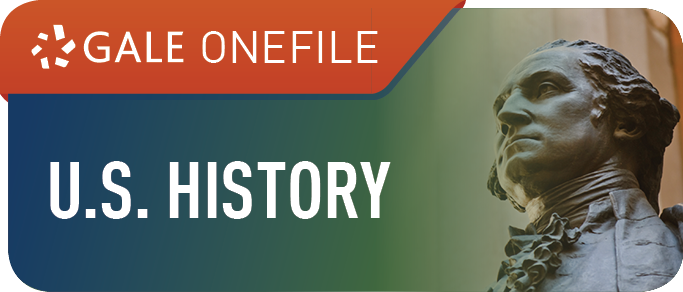 &nbsp&nbsp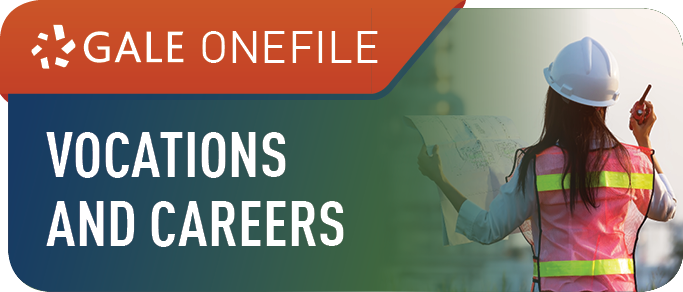 &nbsp&nbsp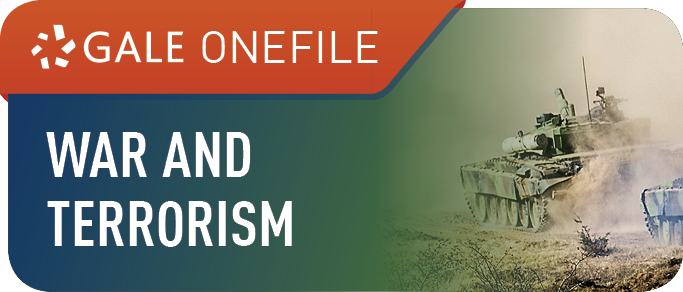 &nbsp&nbsp