For Teens
Homework Carts
All branches of the Kent County Public Library offer students homework carts stocked with a variety
of materials and school supplies that can be used for homework assignments or projects. Click here for more details!
Download eBooks, audiobooks, and magazines through the eLibrary
Homework & Research Help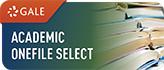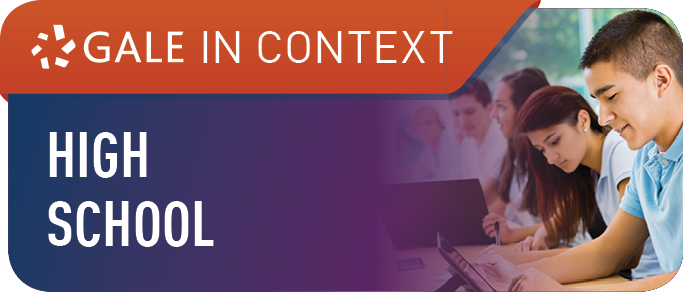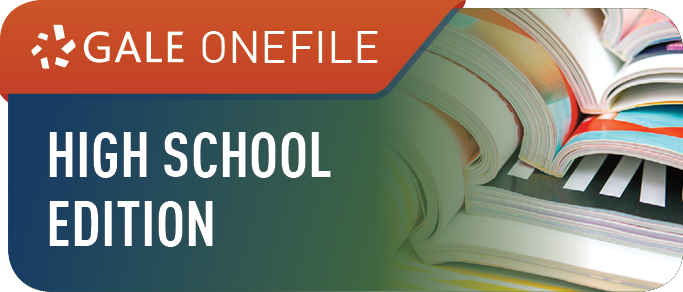 Need more? Take a look at all our online research resources. Feel free to contact us if you can't find what you need.
Teen Volunteer Opportunities
Kent County Public Library welcomes teen volunteers ages 13 and up who are enthusiastic, engaged, responsible, and self-motivated.
More information about volunteering can be found on the Documents page.
For information about Summer Reading, please see our Summer Reading Page.